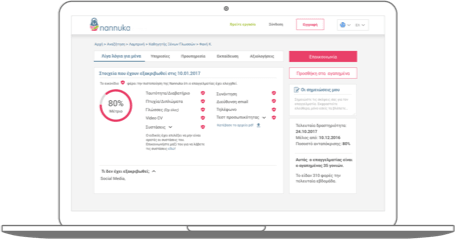 We check them first!
Safety is just one "click" away! Each Verified Member has been through a personal interview where we confirm their personal documents and references.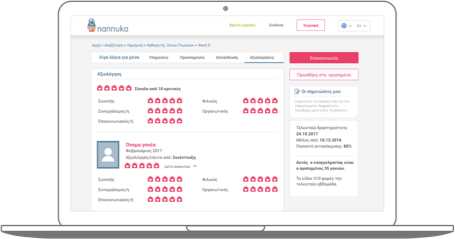 We do not keep secrets!
Select based on family's reviews! Each time a family hires or interviews a candidate they rate their experience. This way the best single out!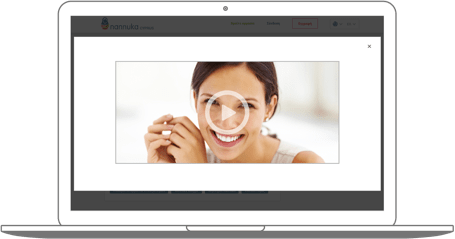 No need to wonder!
We make sure you are not kept in the dark! With our Video CV you can watch their live interview, gain a full picture of them and select your best fit candidates!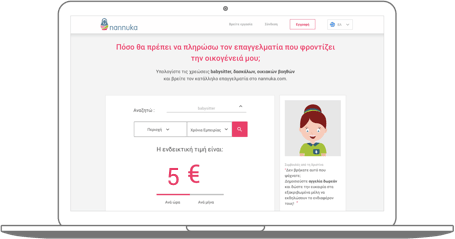 A tool to solve your queries!
With just one "click" you can calculate appropriate fees based on their background and years of experience!